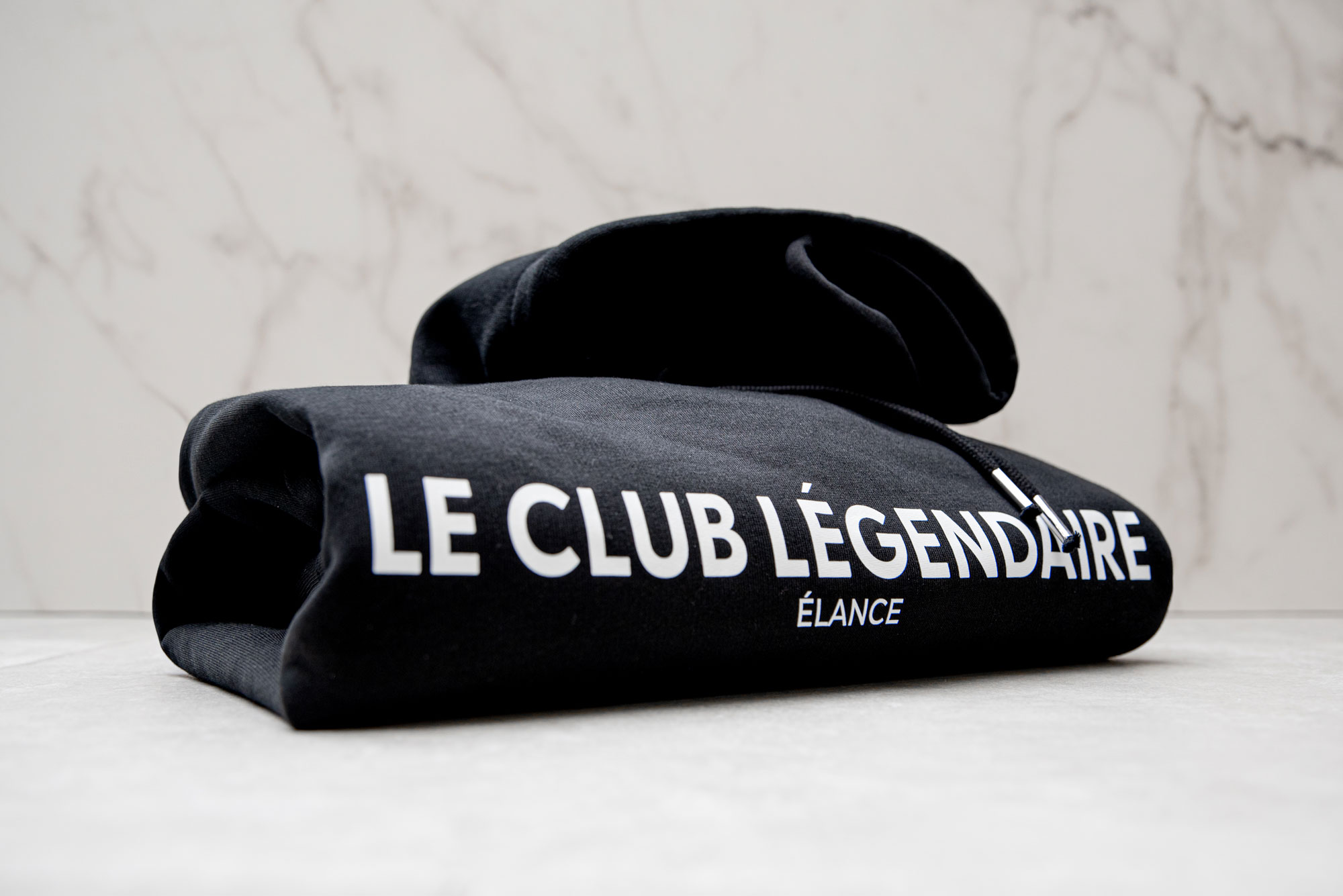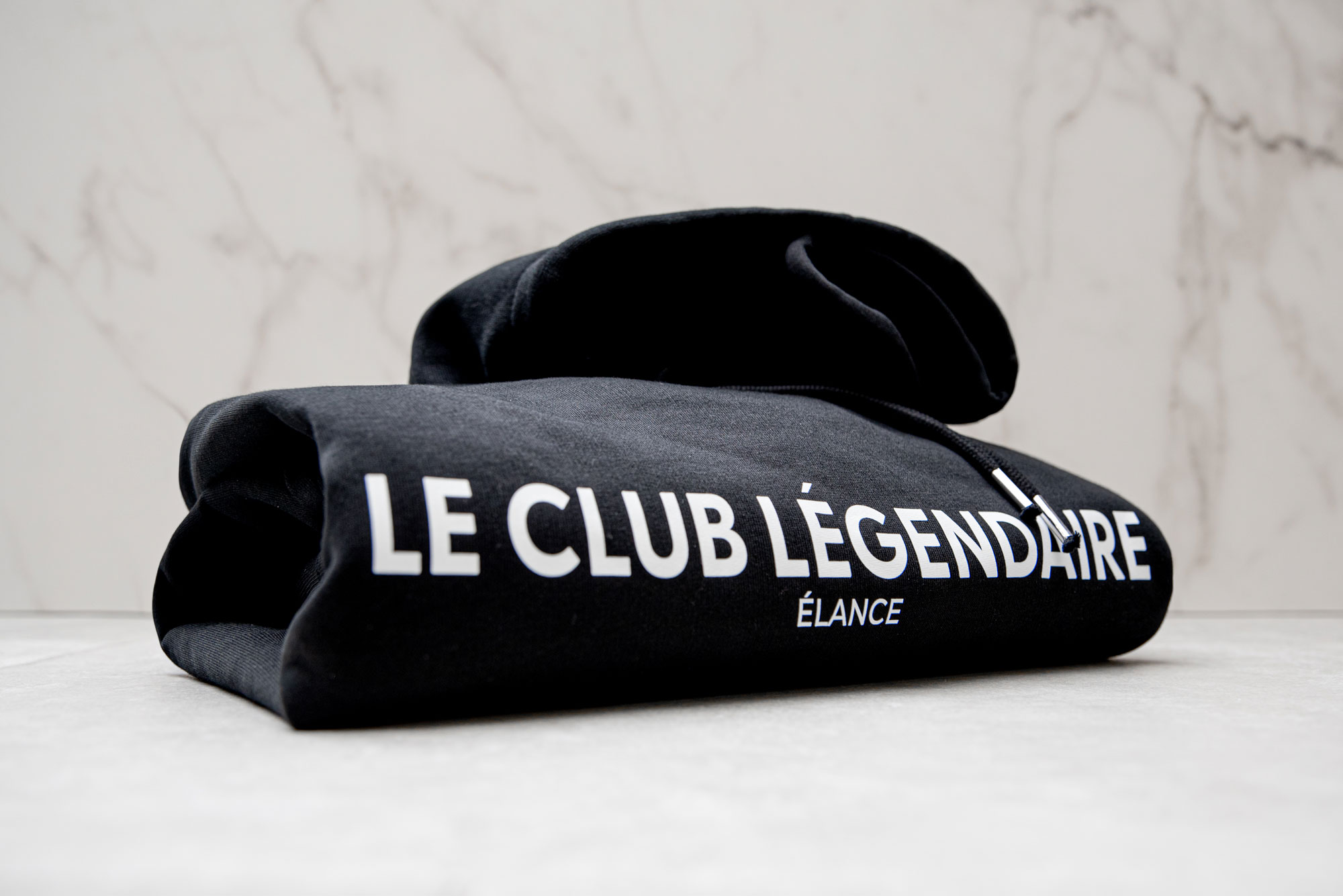 ELANCE is a well-known Dutch luxury lifestyle brand that is always committed to offer luxurious prints at affordable prices by following the latest trends in fashion. Founded by Desley van Alphen, a young entrepreneur in 2015, ELANCE has quickly become a contemporary icon of lifestyle.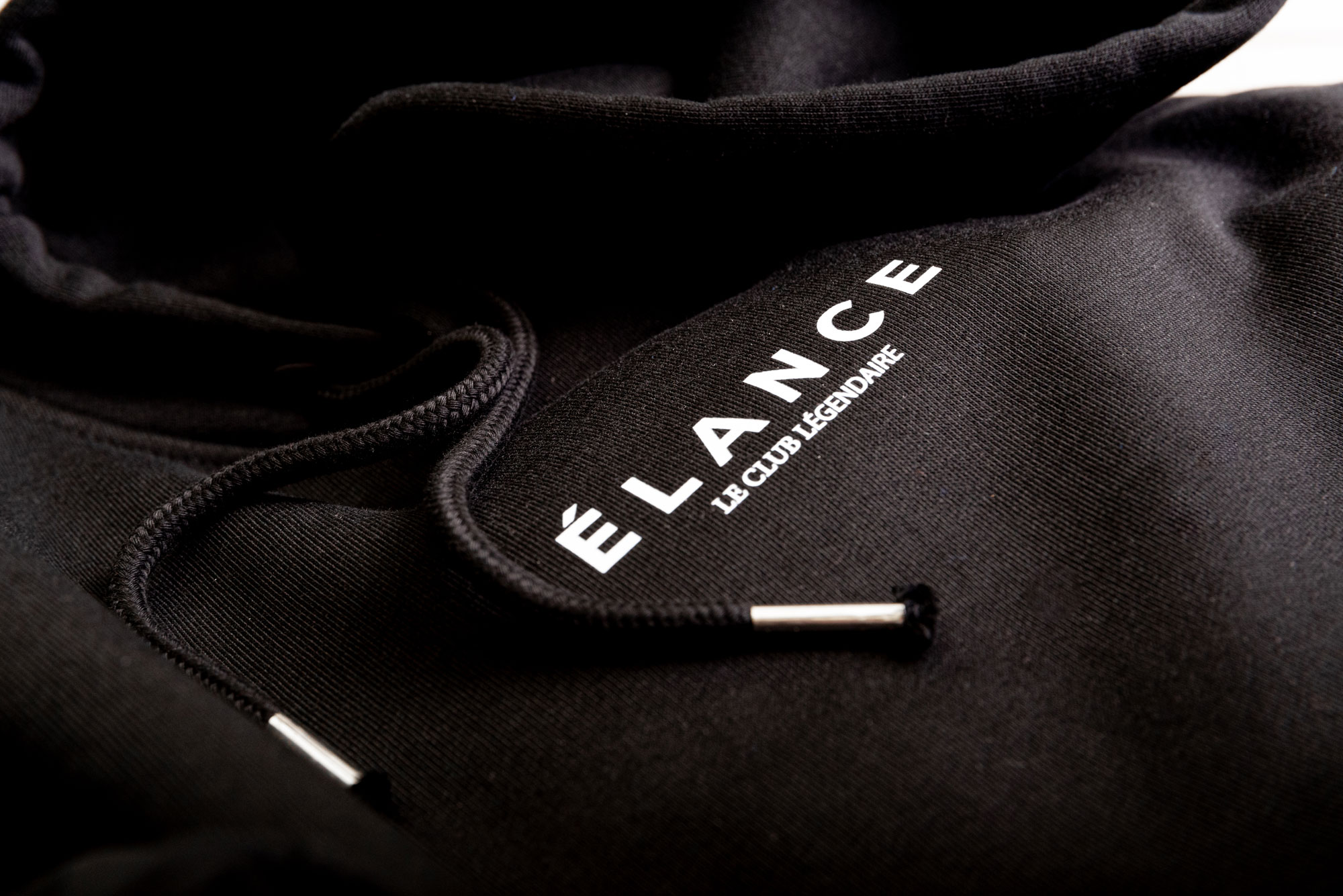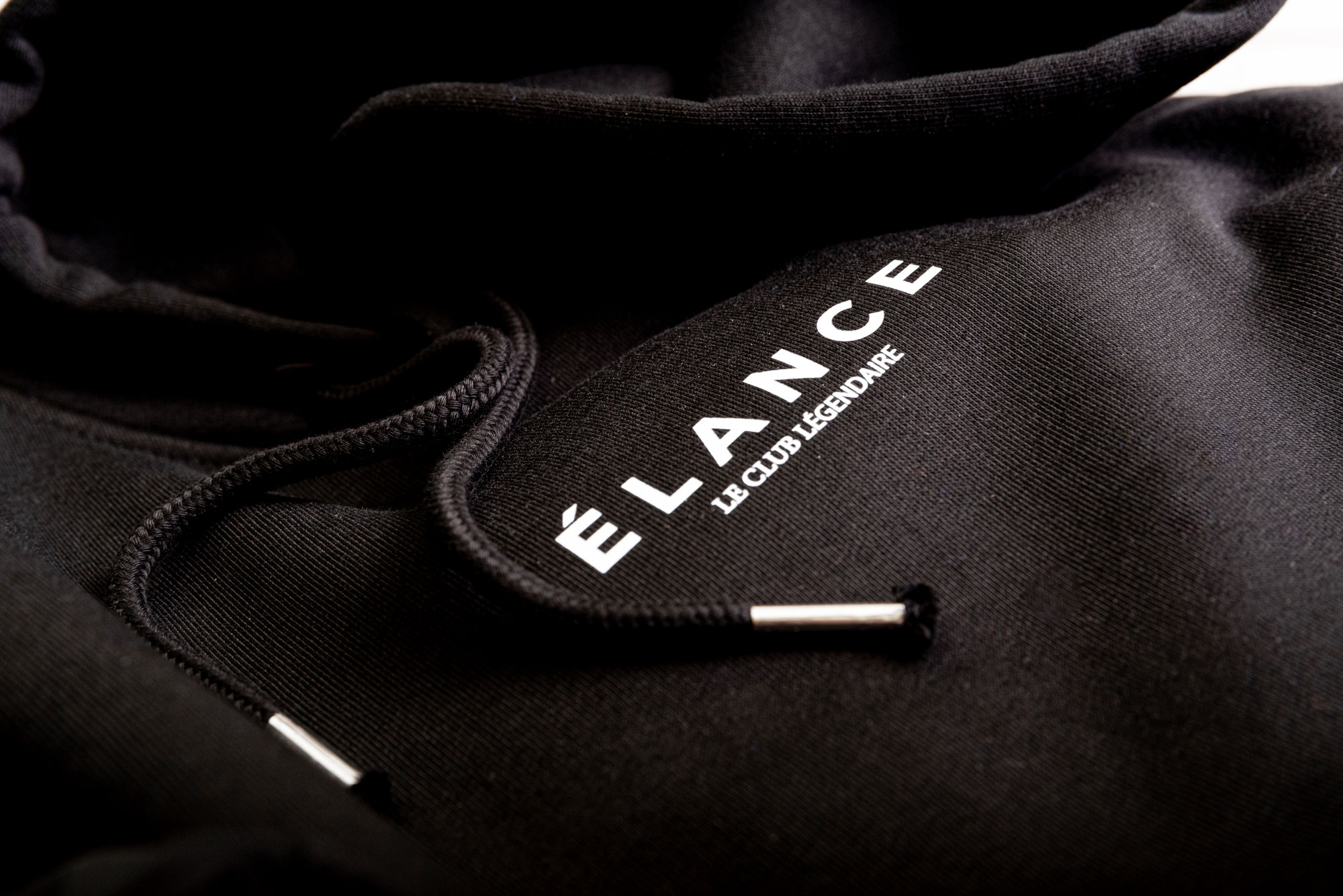 Our mission
Our Mission is to provide the young and ambitious with clothing that allows them to express themselves and their wants.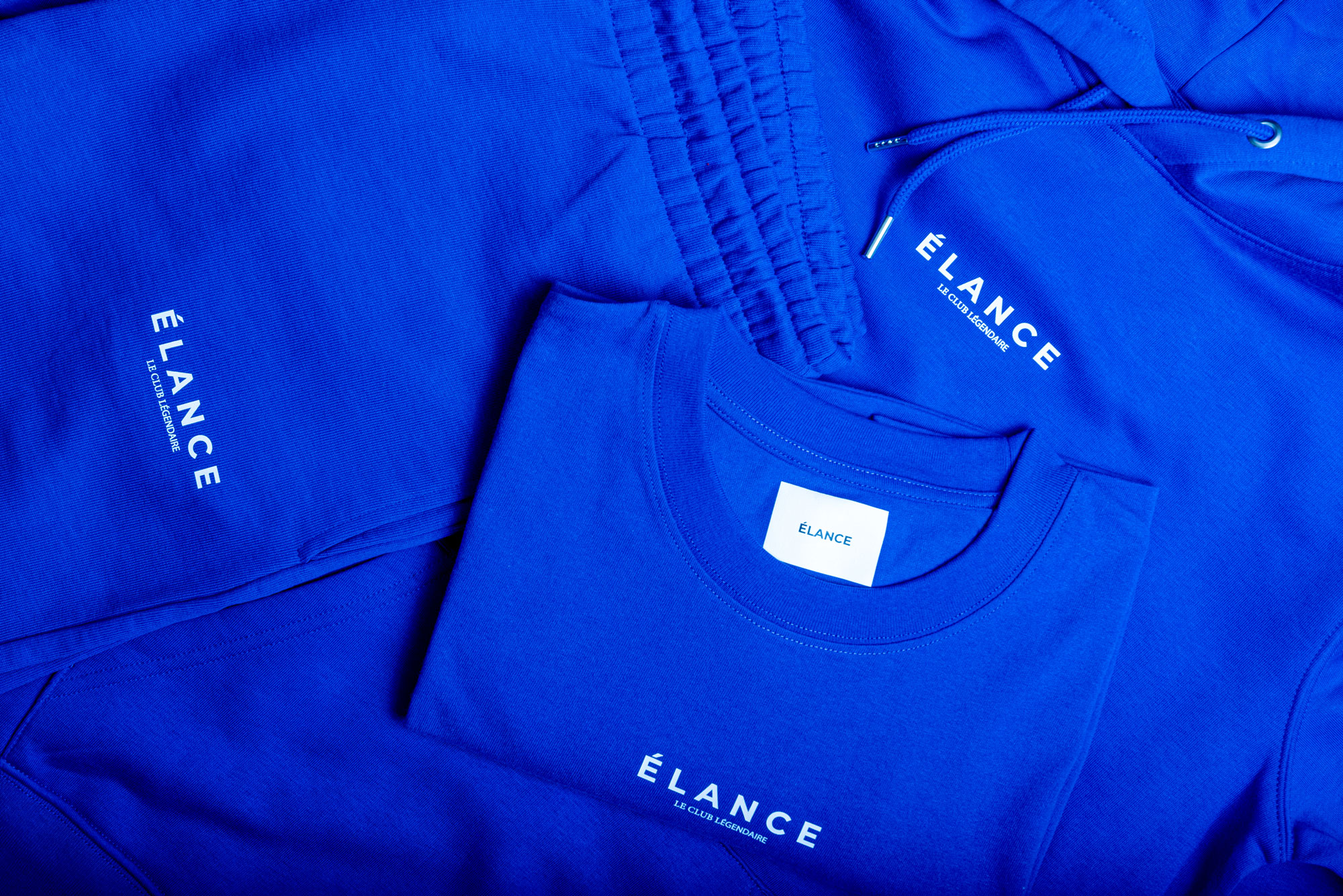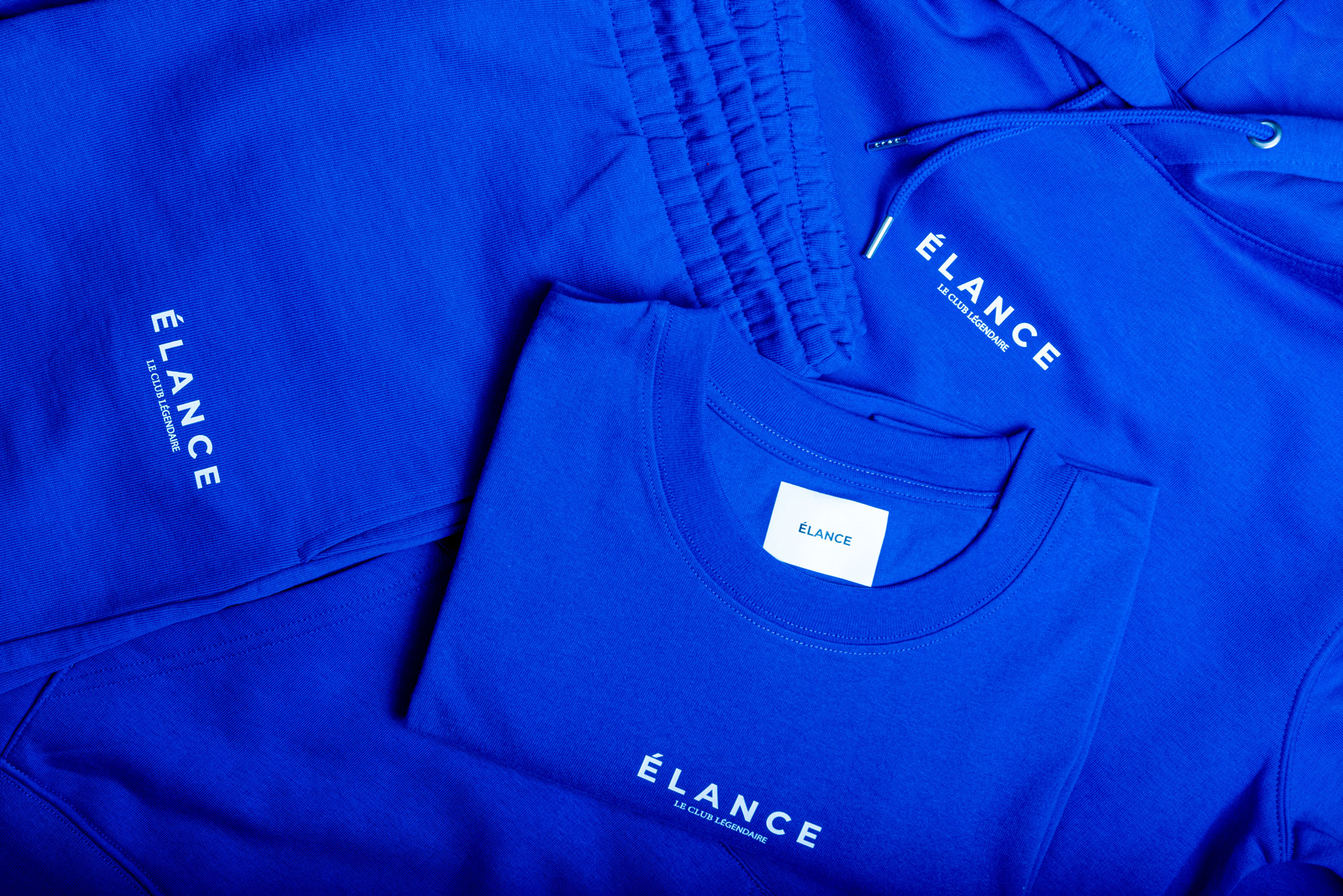 Our product
Our products bring together the finest materials and stunning design to create something very special. We believe in quality, care, and creating unique products that everyone can enjoy.